Results that move you
Your Trusted Georgia Home Experts
This isn't just a job, it's our life. we wake up in the morning focused on your goals and eager to make your life easier. Bottom line, we are here to help guide you to the best result… not just the result that's most convenient.
Start today
Join our Team
Beautiful Homes Now's virtual brokerage platform empowers agents.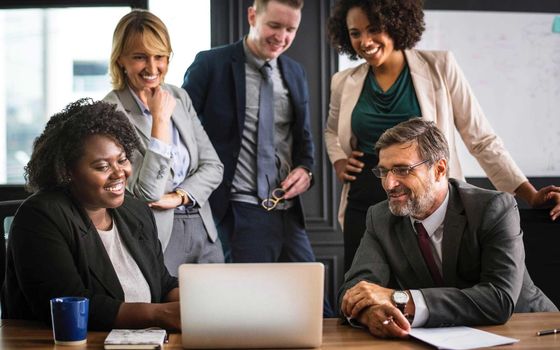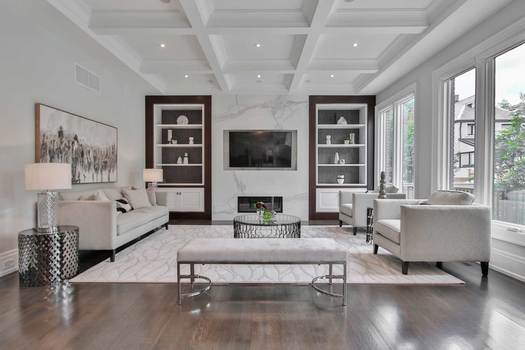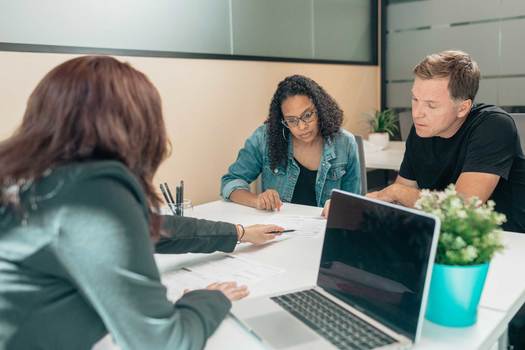 EMPOWERING MY TEAM MEMBERS WITH TOP NOTCH, WORLD-CLASS TRAINING AND SUPPORT IS WHAT I DO FOR THEM.
Shari Capers is a knowledgeable, dedicated, and passionate real estate expert with a vast wealth of industry experience spanning over 20 years.
Growing up in New Orleans, Shari was always fascinated by the attractive architectural designs of the homes in her city. This love for real estate nurtured from a young age turned into a high-flying career of helping home buyers, sellers, and real estate investors make their dreams a reality.
Before venturing into real estate, Shari was an Adjunct Professor teaching Real Estate, Entrepreneurship, and Small Business Management. Her solid teaching background blends perfectly with her experience and extensive knowledge of the industry, distinguishing her as a resourceful, high-level professional and ideal REALTOR® to work with Families looking for a place to call home hold a special and deeply personal place in Shari's heart. Adopted when she was only 18 months,
Shari never met her biological parents. Courtesy of her story, Shari gains immense satisfaction from helping families navigate complex market situations and find a home that gives them security, happiness, and most importantly, keeps them together as a family. As a professional educator, Shari is a great resource to every real estate buyer, seller, or investor who needs reliable information when making one of the most important transactions in their lives. New Realtors working with Shari find an excellent career mentor and coach in her.
She generously shares her wisdom with her employees and staff, continually encouraging and urging them to be the best. Her relentless efforts to expand her industry knowledge have allowed her to earn multiple certifications, including ABR and CPRES. Outside of real estate, Shari is passionate about God, family, and living a life that inspires and makes a difference in the world and other people's lives. When
Shari is not working hard to help her clients achieve their real estate goals, she enjoys skydiving, traveling, cooking, camping, and weightlifting. When you trust Shari with your vision, you can be confident she will own it and put in the work to bring it to life.
Through our culture, our team members not only achieve their goals, but also feel pride in what they do.
Sign Up Now
FREE Coaching Session
Take advantage of your free, no pressure coaching session to discuss your goals, successes, challenges, or anythong you feel is missing to take your business to another level.
Coaching and training
achieve your goals
Beautiful Homes Now Inc. is partnered with Brokerpreneur which allows us to provide our Realtors with some of the best tools, systems, and resources in the real estate industry. This is an absolute game-changer!!!